Verticale C panel is a variation of the model A, with a different approach, where the bottom profiles are factory mounted to a special channel. At the top of the panel, a stabilizing rod is discreetly concealed within an elegant aluminum casing. Its main purpose is to maintain the structural stability and prevent deviations of the filling profiles.
The filling of the Verticale C panel consists of profiles with dimensions 80/20 mm. These profiles have a slimmer edge facing the street, contributing to the fence's aesthetic appearance and lightweight design. They are available in a wide range of colors from the RAL palette, allowing customization to individual preferences.
Verticale C panels are part of our product line, which also includes gates and gates based on the Verticale A design. With their simple and minimalist forms, these modern fences will add an elegant touch to your property. The panel installation process is quick and straightforward, utilizing previously installed posts.
Our Verticale C panels feature a representative appearance from both sides, ensuring that the fence looks aesthetically pleasing from both the inside and outside.
Furthermore, full automation of the Verticale C panel is also possible, providing even greater convenience in usage.
Standard Color Versions (full RAL color palette available for an additional fee)
RAL 8017 MAT Chocolate brown
Double-leaf gate
Price:
od 945 zł brutto/m2
Gate
Price:
od 1312 zł brutto/m2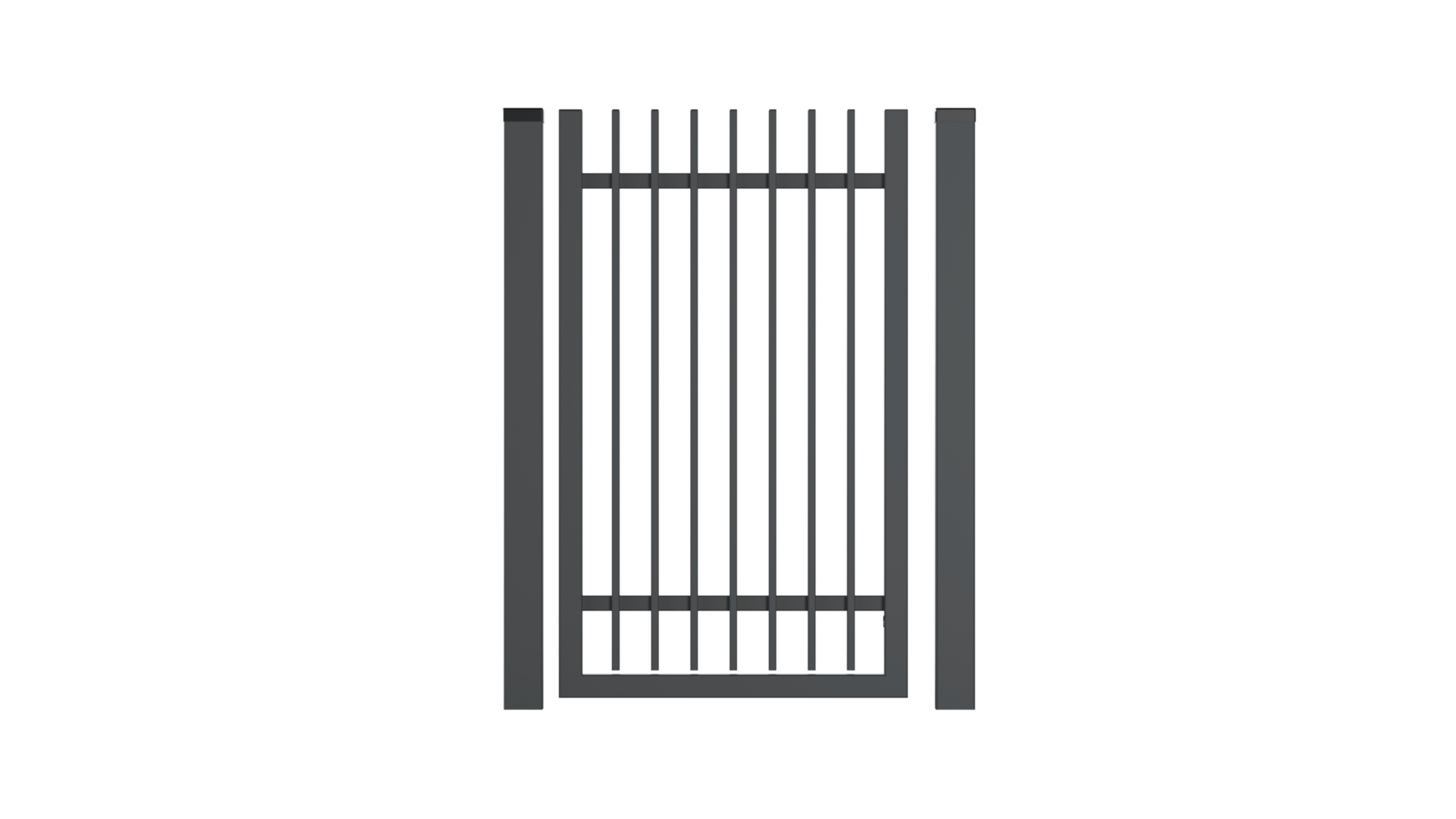 Sliding gate
Price:
od 1484 zł brutto/m2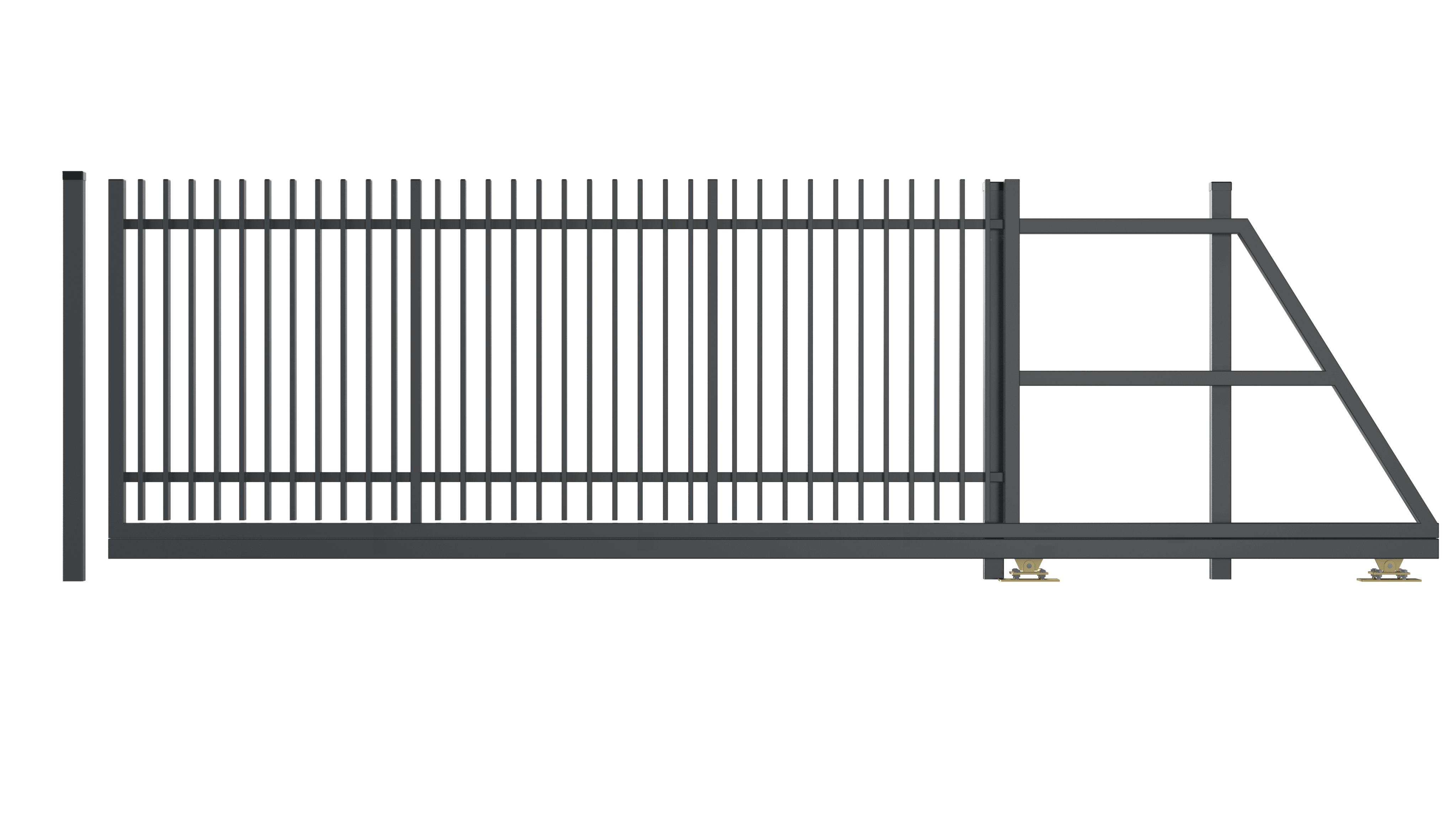 Panel C
Price:
od 649 zł brutto/m2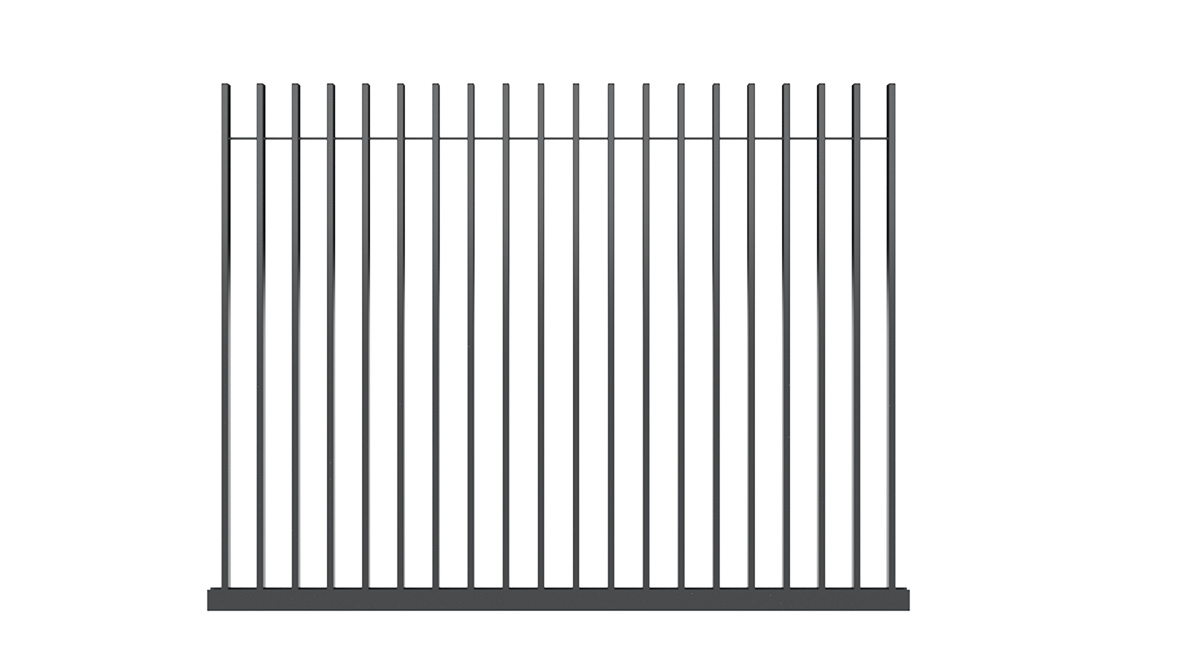 Products in this version: