Product P11 is a horizontal fence made from durable galvanized and powder-coated steel. It consists of horizontal rectangular profiles with dimensions of 80x20mm, featuring rounded corners, placed within special vertical angles. This design not only enhances the fence's aesthetic appeal but also ensures reliability and durability.
Model P11 is characterized by its seamless appearance without visible fastenings or welds, providing an elegant and minimalist look. The standard gap between the slats is approximately 15mm, with the option to customize this spacing according to the customer's preference, achieving the desired balance between light permeability and privacy.
The broad horizontal profiles combined with narrow gaps between them offer a modern design and ensure a satisfactory level of privacy. The P11 fence serves as an effective barrier, hindering unauthorized entry onto the property and safeguarding the residents' privacy.
Our P11 fence also offers the possibility of full automation and gate control via a smartphone app, greatly facilitating daily operation. Moreover, its sturdy construction guarantees durability and reliability for many years. From both external and internal perspectives, the fence presents a representative appearance, adding prestige and elegance to your property.
Various color options are available from the RAL palette, allowing you to match the P11 fence to the style and character of your surroundings. Regardless of the chosen color, our fence maintains its durability and resistance to atmospheric conditions, ensuring lasting satisfaction with its use.
Standard Color Versions (full RAL color palette available for an additional fee)
RAL 8017 MAT Chocolate brown
Panel
Price:
od 584 zł brutto/m2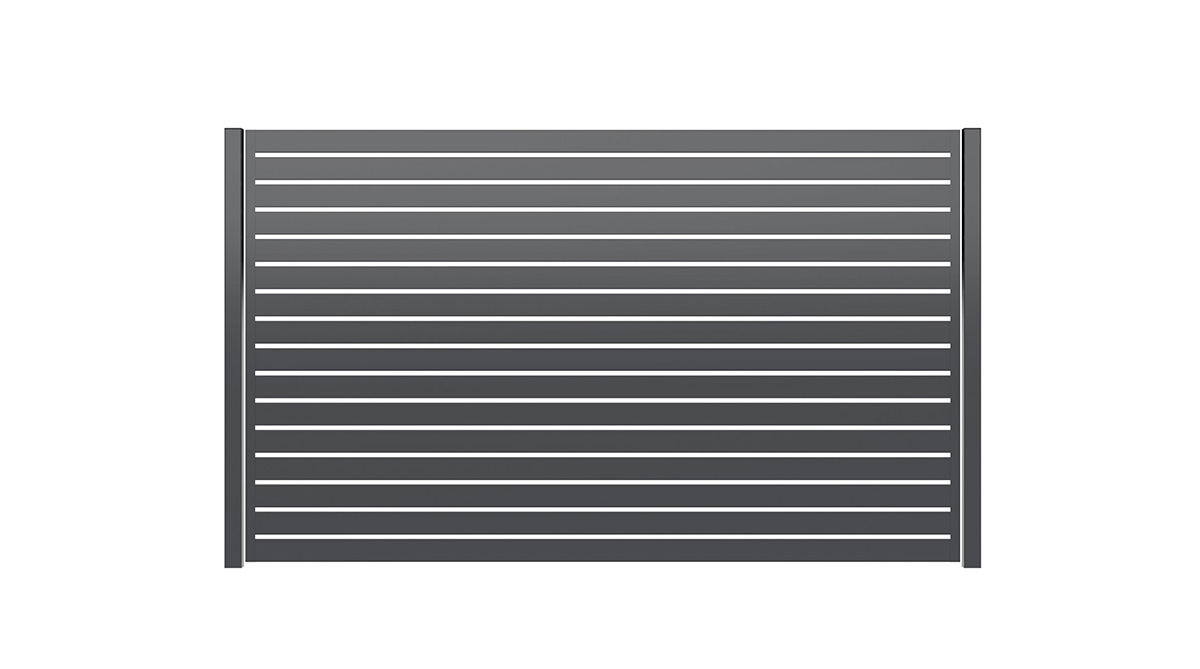 Sliding gate
Price:
od 1483 zł brutto/m2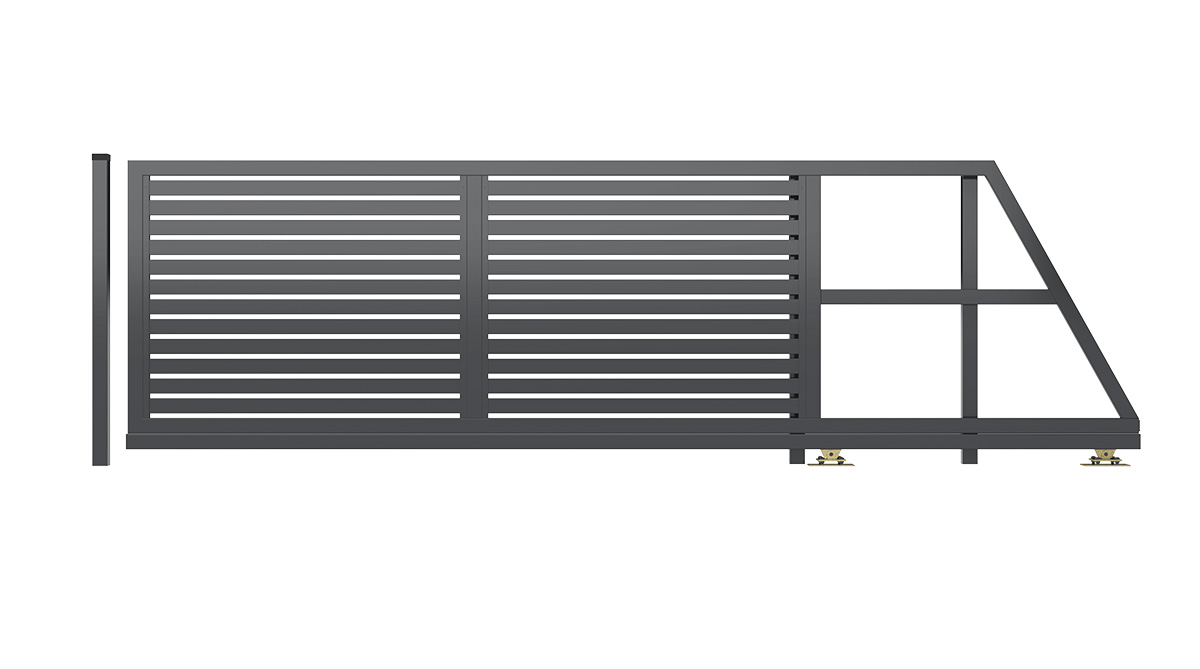 Gate
Price:
od 1304 zł brutto/m2