Let's establish a partnership collaboration!
Hey there! Welcome to Palisada.pl, the top dog in the fencing game here in Lower Silesia. We take pride in our stellar rep and over 48 years of experience in crafting kickass and long-lasting solutions for our clients.
Now we're lookin' to team up with other companies in our industry to build some fruitful partnerships.
Why should you choose us as your materials supplier and partner, you ask?
Well, we've got years of experience workin' with companies from Poland and all over Europe. Every day, we ship our fences to entrepreneurs in Poland, Germany, Austria, Switzerland, France, Belgium, and the Netherlands.
You can get top-notch materials for makin' aluminum fences straight from our company. We offer competitive prices and a wide range of products, all carefully made and built to last.
Here's what we can hook you up with:
Fence panels and the whole kit for installation
Industrial gates/barriers/garden gates in all RAL colors
Aluminum fences
Steel fences
Sliding gates
Double-leaf gates
Aluminum and steel garden gates
Gate automation with installation and electrician service
Fencing blocks from Styrobud and Pebek
So, what are ya waiting for? Let's team up and make some fencing magic happen!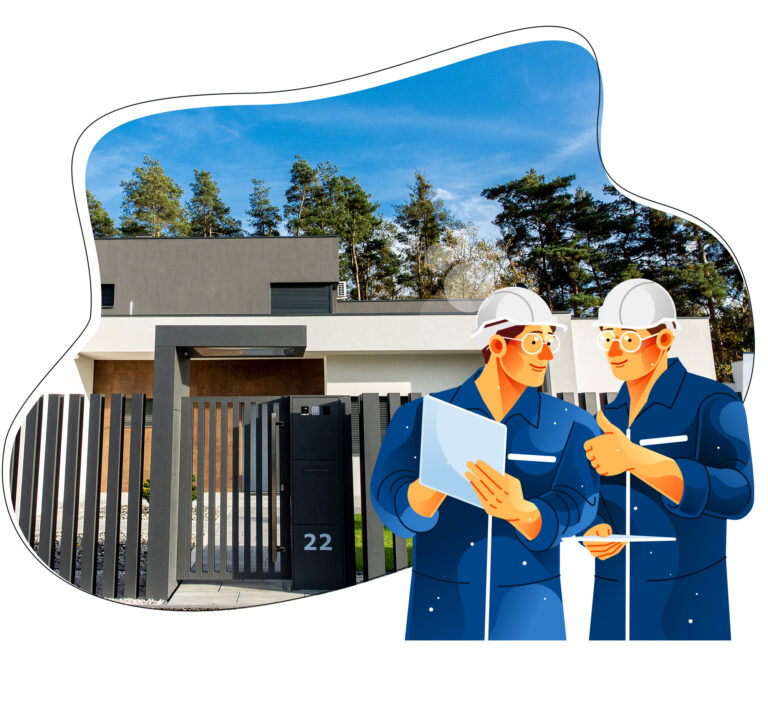 Below, we present several key reasons that will make our collaboration beneficial for both parties: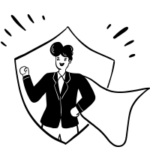 High-quality products: Our aluminum fences are made from the finest Polish materials, ensuring durability, weather resistance, and an aesthetically pleasing appearance.
Our products meet the highest quality standards, enabling us to provide solutions that our customers can rely on.
Favorable trade conditions: We value our business partners and offer attractive trade terms. We can tailor our offers to meet your company's individual needs and requirements, ensuring competitiveness in the market.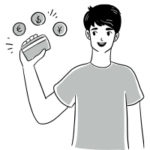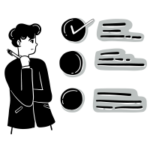 Technical support and training: We also provide comprehensive technical support for our business partners. Through training sessions, your employees will have full knowledge of our products and their installation, leading to efficiency and professionalism in their work.
Collaboration on larger projects: If your company undertakes larger projects, we would be delighted to cooperate. Our flexibility allows us to adapt to specific requirements and provide comprehensive support in material delivery and professional installation.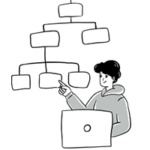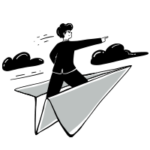 Transport and delivery: We ensure the delivery of ordered materials to your designated location. Our efficient logistics and commitment to transportation safety guarantee that the materials will reach you in perfect condition and within the agreed-upon timeframe. We can deliver fences and walls throughout Europe, either directly to your company or straight to the installation site for your customers.
Tailored to your needs: We are a flexible company, ready to adjust our offer to meet your individual requirements. We can discuss custom solutions, product personalization, and the creation of unique designs and styles that align with your expectations.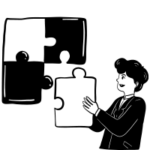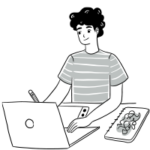 We can offer our business partners a service of aluminum fence design. Our experienced design team can create personalized fence projects that meet specific requirements and customer preferences.
Delivery stability and punctuality: We ensure stable deliveries and timely order fulfillment. You can rely on our reliability and professionalism, allowing you to satisfy your customers.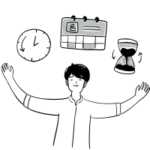 If you're interested in partnering with our company, feel free to get in touch with us!
Contact us via email at:  info@palisada.pl.
Looking forward to hearing from you!
Join the ranks of our satisfied business partners and together, let's provide customers with excellent aluminum fences.
We're looking forward to hearing from you!