The XPS model utilizes extruded polystyrene foam known as styrodur, which is a popular and eco-friendly construction material worldwide.
One of the key features of XPS is its homogeneous closed-cell structure, providing durability and strength. Despite these characteristics, the material remains lightweight, which is highly beneficial for producing larger dimension fence elements.
In the case of the XPS model, the filling of panels, gates, and gates consists of XPS boards with a maximum height of 302 mm, tightly enclosed with polyester sheet metal on both sides. The use of polyester sheet metal ensures high resistance to weather conditions, as confirmed by its effective use in roofing production.
The XPS system does not come with a pre-installed panel structure. Panels are created by placing successive XPS boards on system profiles, which are mounted to steel posts or posts made of split stone. This system not only provides privacy but also guarantees an attractive appearance from both sides of the fence, while creating a barrier that hinders unauthorized entry onto the property.
The lightweight foam-filled sheet metal is not only practical but also offers an aesthetic finish. The absence of visible welds and fastenings further emphasizes the robust fence construction. Another advantage of XPS is its easy maintenance, ensuring the long-term preservation of the product's aesthetics.
We invite you to explore our innovative XPS product, which will not only meet your expectations in terms of quality and functionality but also enhance the appealing look of your fence.
Standard Color Versions (full RAL color palette available for an additional fee)
RAL 8017 MAT Chocolate brown
Gate
Price:
od 1427 zł brutto/m2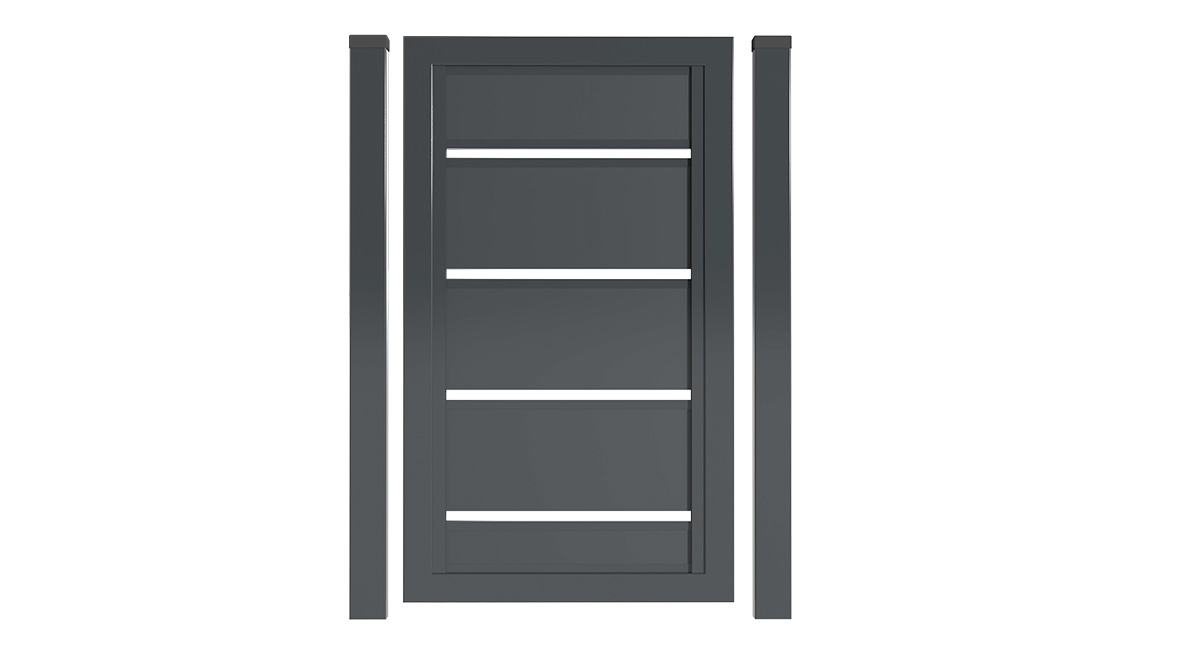 Panel
FILLING
XPS Board H 302mm, D 52mm Polyester Sheet Metal in two colors Rivets
Mounting C-Profile: 61/32/1.5 Spacing: according to the project Maximum Board Width: 2500 mm Width of XPS Board P302 = opening – 10 mm for mounting C-profiles.
Note: The panel is for self-assembly.
Price:
Jeden moduł 2,5x0,3m w cenie od 316 zł brutto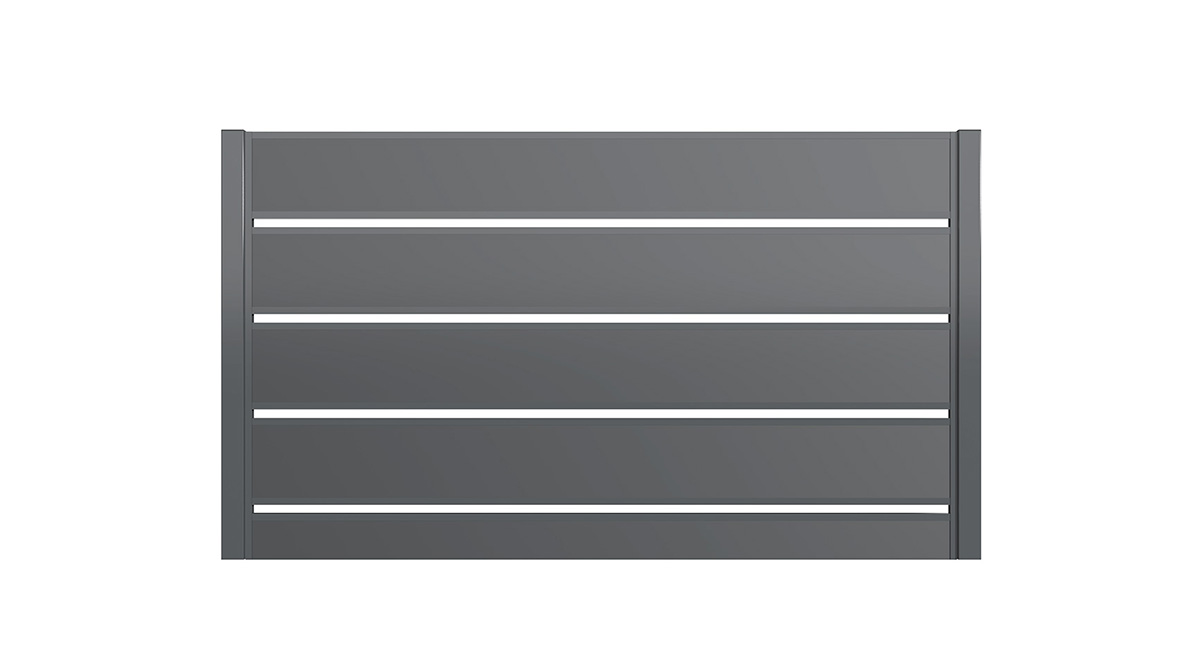 Double-leaf gate
Price:
od 953zł brutto/m2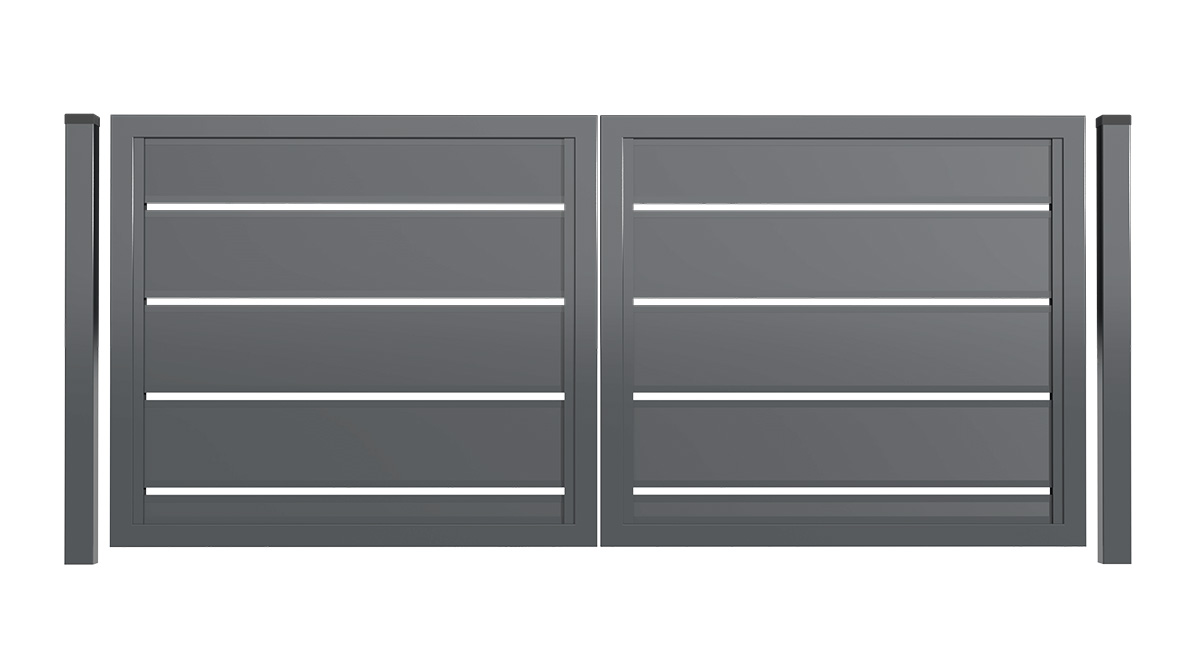 Sliding gate
Price:
od 1518 zł brutto/m2