Dimensions of the fence
height
maksymalnie 2200mm
Verticale A is a modern fence with a simple minimalist design that will undoubtedly enhance the appearance of your property. The panel consists of horizontally mounted profiles 80/20 mm, connected by a crossbar, with the thinner edge of the profile facing the street, providing an aesthetic look and a very lightweight structure.
Available in various colors from the RAL palette, our Verticale A panels are the perfect solution for those who value simplicity and modern design. During installation, we utilize pre-installed posts, making the entire process fast and straightforward. Verticale A panels can also be mounted to concrete structures, block fences, or steel posts using appropriate mounting brackets.
Each panel is representative from both sides, ensuring an aesthetic appeal that delights both residents and passersby. There is also the option for full automation of the panel to provide even greater convenience.
Verticale A is an excellent solution for those seeking a modern fence that not only provides privacy but also adds charm to their space. We offer a wide range of panel heights: 1520, 1750, 1850, 2020, as well as a variant with a maximum width of 2000 mm.
For self-supporting, hinged, folding gates, and pedestrian gates, we have employed the same profile arrangement connected by a crossbar. All these structural elements are consistent across these products.
Standard Color Versions (full RAL color palette available for an additional fee)
RAL 8017 MAT Chocolate brown
Gate
Price:
od 1312 zł brutto/m2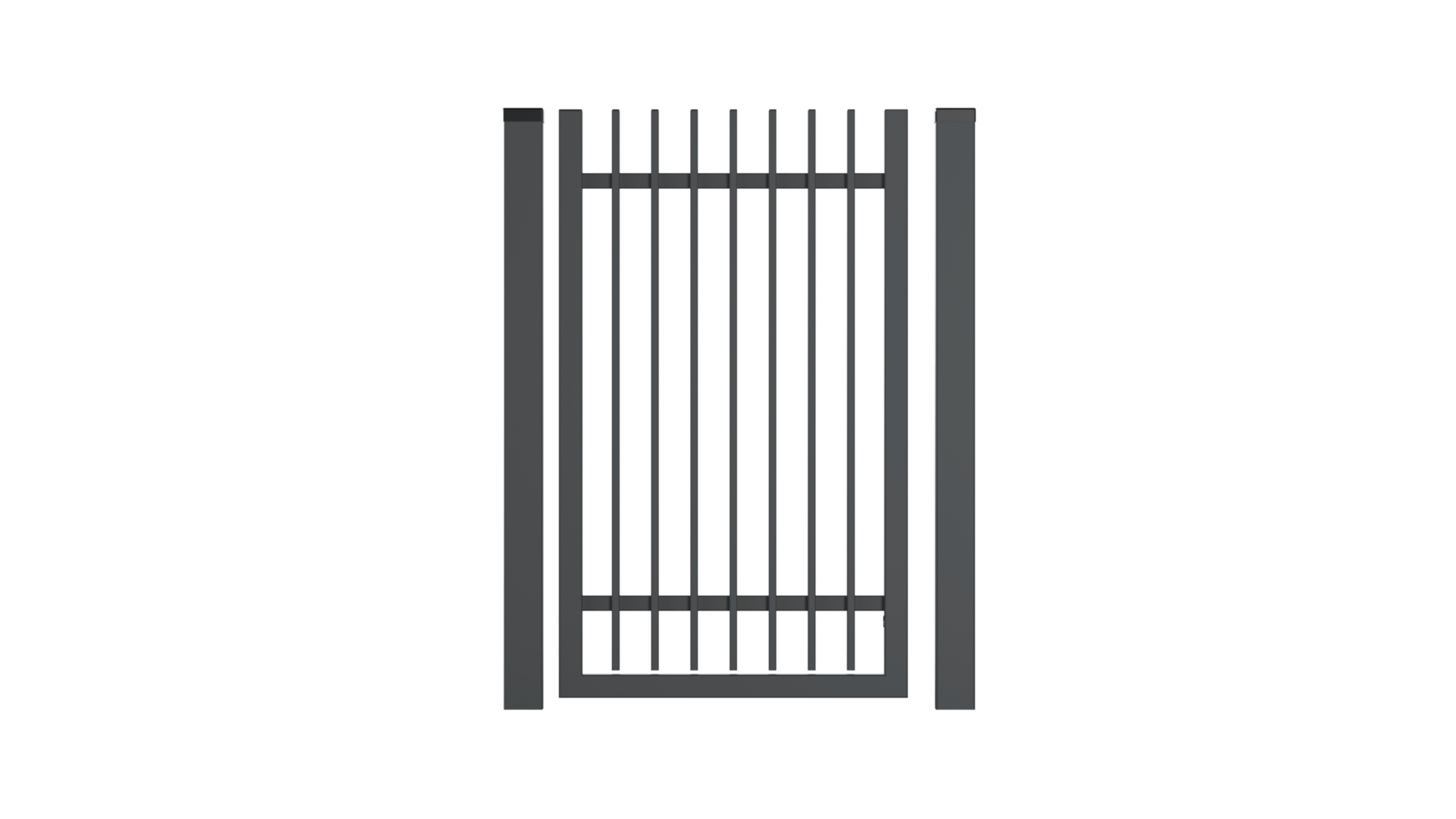 Double-leaf gate
Price:
od 945 zł brutto/m2
Sliding gate
Price:
od 1484 zł brutto/m2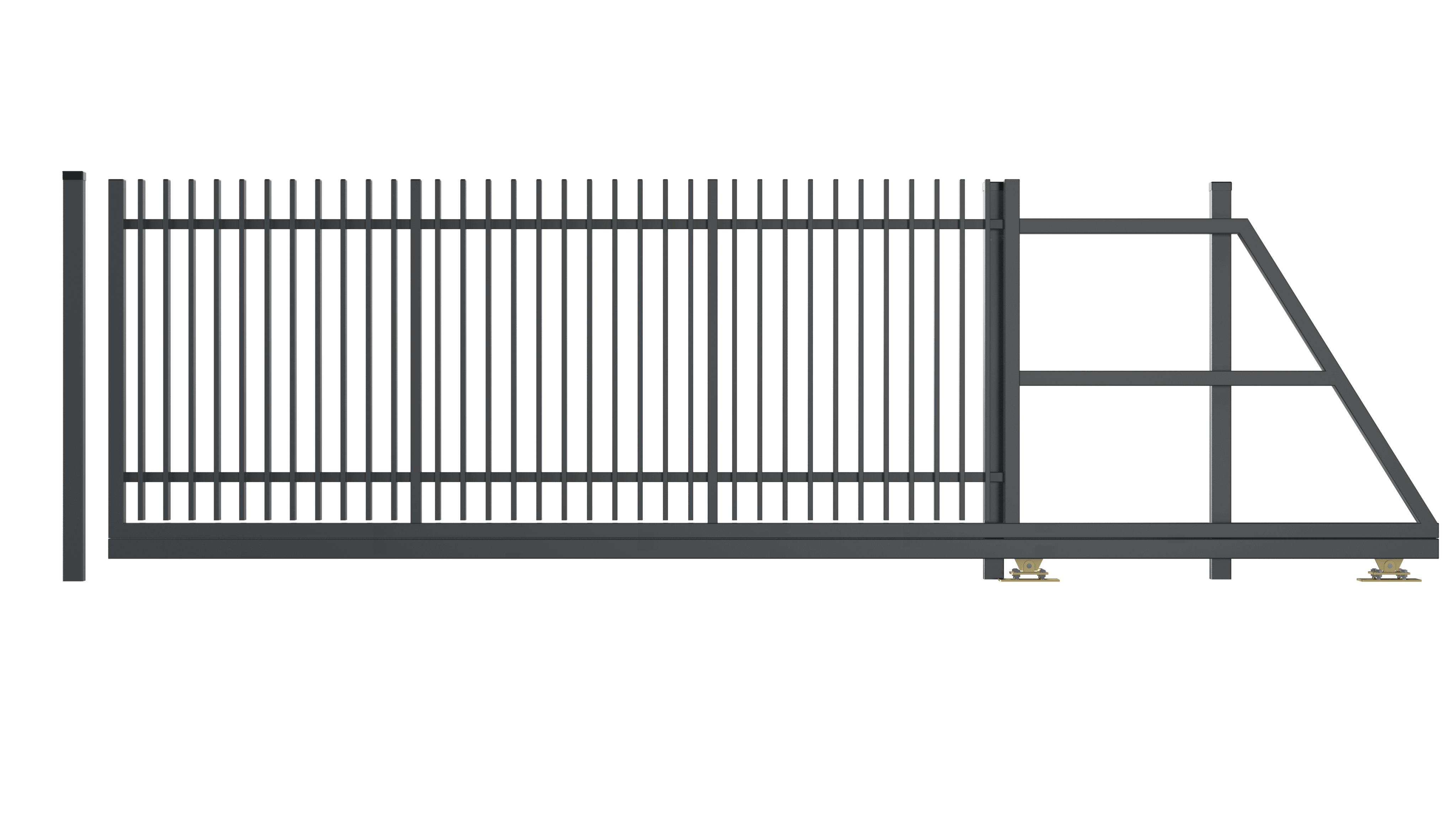 Panel A
Price:
od 632 zł brutto/m2