A multimedia pillar is a modern solution for integrating your intercom/video intercom and mailbox along your fence line. Crafted from high-quality aluminum, it seamlessly complements the overall appearance of your fence, combining functionality and aesthetics. Its representative design on both sides of the fence adds an impressive touch.
The multimedia pillar offers extensive personalization possibilities. You can add an inscription, street name, or any information that distinguishes your property. Additionally, the built-in mailbox ensures convenient mail collection, and its minimalist placement within the pillar adds an elegant touch.
You can install various devices within it, such as an intercom, video intercom, or camera. This provides you with the convenience of control and secure monitoring of your property. The pillar is also compatible with smart home systems, allowing integration with other intelligent devices in your home or through an app on your smartphone, enabling you to see who's at the gate even when you're away.
Our multimedia pillar is designed to seamlessly blend with your fence, creating a unified and harmonious look. Crafted from aluminum, it ensures not only an aesthetic appearance but also durability and a robust structure.
Various colors from the RAL palette are available, enabling customization to match the architectural style and preferences of your property. Furthermore, the pillars are tailor-made to fit your specifications, meaning we can adjust the height and width of the pillar according to your individual needs.
Discover how our multimedia pillar can enhance the comfort and functionality of your property. Stay up-to-date with modern solutions that simplify your daily life.
Standard Color Versions (full RAL color palette available for an additional fee)
RAL 7016SM Anthracite grey metalizing structure
RAL 8017 MAT Chocolate brown
RAL 9016 MAT Traffic white
RAL7016DS Anthracite grey fine structure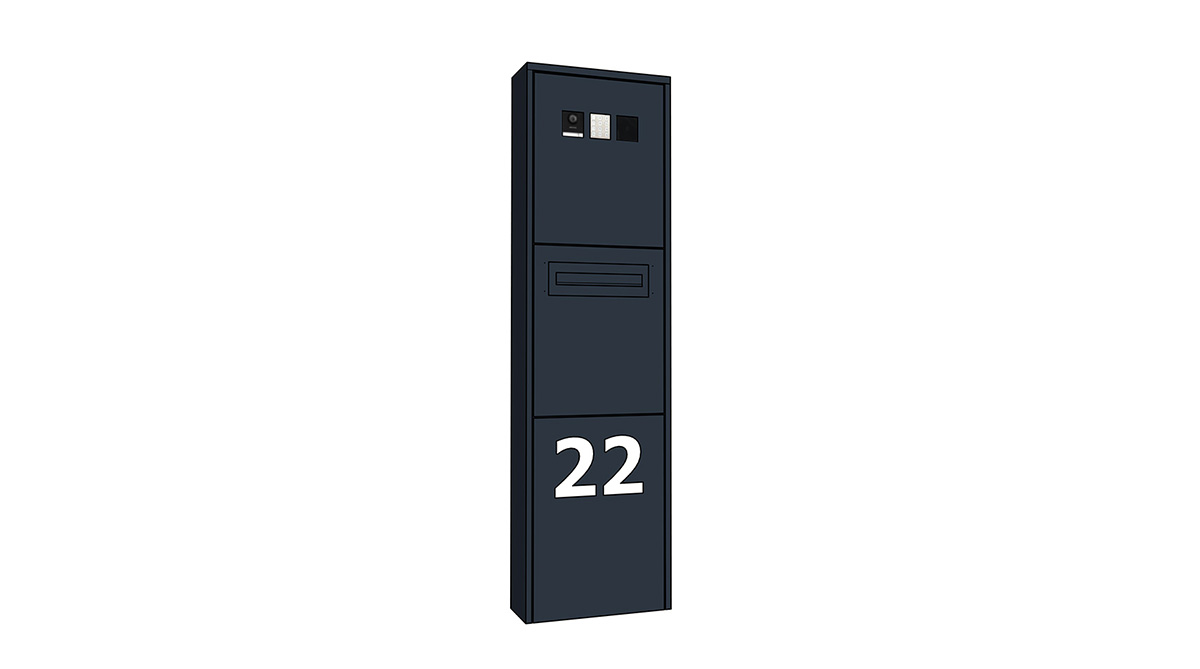 Entrance portal
Price:
od 20295 zł brutto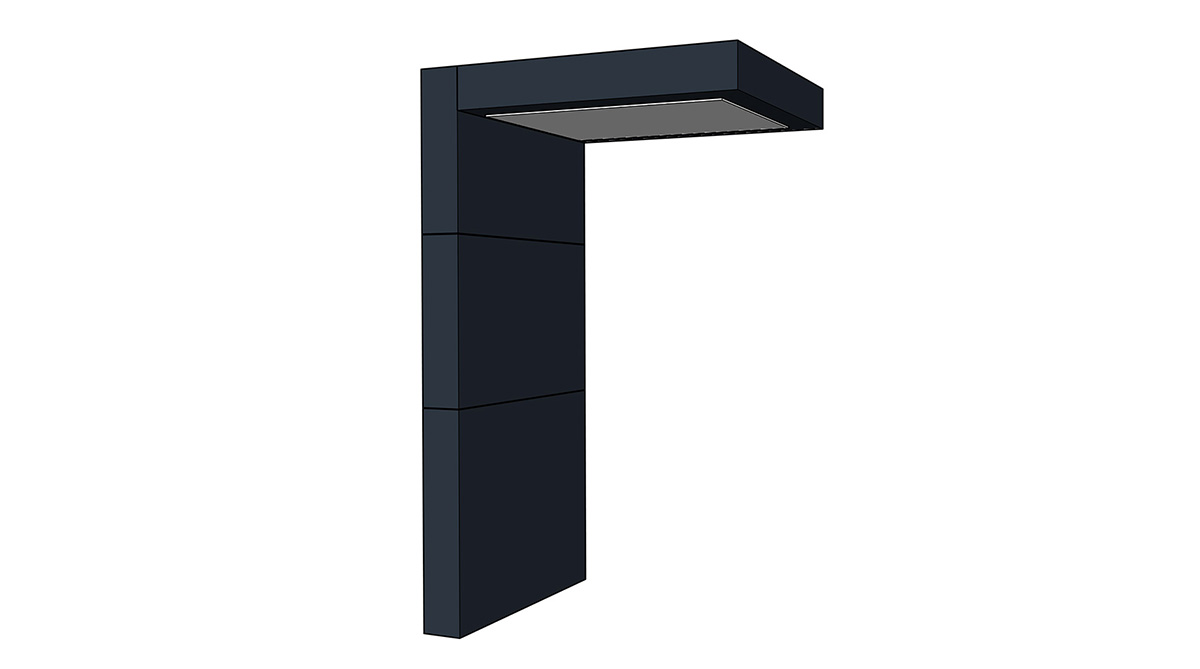 Products in this version: